I regularly bet on MMA fights including every UFC event and I have learned a lot about handicapping mixed martial arts in the past few years. My goal in this article is to teach interested individuals how to pick a fighter to bet on in the MMA.
Watch the Odds
I can't stress enough how important it is to watch the odds. UFC odds are released very early and often times bettors have weeks or months to wager on the big fights. In that time the odds change based on how much action a bookmaker receives. One fighter may "open" as a favourite of -110, but by the time the fight starts he may be a -200 favourite.
If you don't understand odds -110 means you'd need to bet $11 to win $10 whereas -200 odds equate to the bettor having to wager $20 to win $10. Obviously betting the fighter in the example above at -110 is much more profitable over the long-run regardless of whether the fighter wins or not.
Ensuring that you get the best odds is one of the main parts of becoming a successful MMA handicapper. There are numerous free odds comparison tools online that I use and you can use as well when trying to find the best UFC odds to bet on.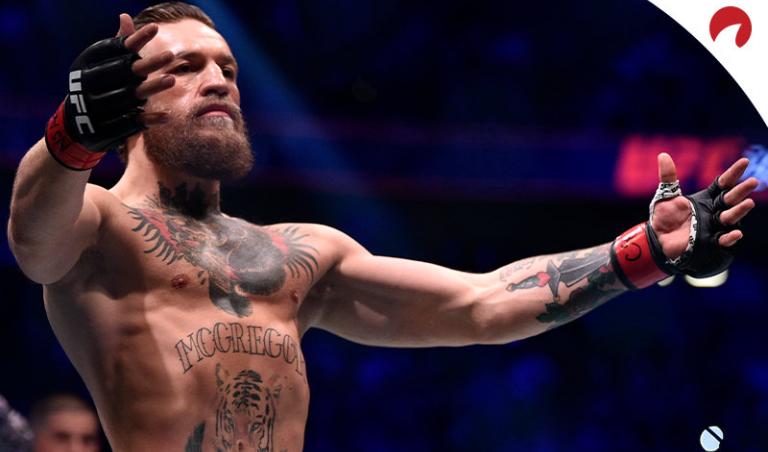 Understand the Fighters History
Countless bettors in the UFC don't have a clue about what they're doing and they simply bet on the big names in the promotion that have been hyped up through the years. The problem with this strategy is that most veterans in the UFC at this point are way past their prime and they don't win consistently like they used too.
There are several sites that track every fighters record and fights. You can see when and where the fighter has fought recently and this type of information will allow even the most casual fans to learn how fighters have performed recently. Recent form is huge in MMA and if your fighter isn't in good form you should move on to better bets.
When looking at a fighters history you should also see how they win/lose most of their fights. Do they always win by decision or is the fighter able to win most of his fights by stoppage? Does the fighter always get KO'ed or submitted? These types of questions need to be answered before placing a wager on any fighter in the UFC.
Don't Be Scared to Parlay
In most sports you'll read that you shouldn't parlay bets together. This is the correct strategy in sports with point spreads, but not in MMA. Parlays are your best friend in MMA because they allow you to bet the big favourites without risking a huge amount of juice. Favourites often lose, but losing a parlay because of a favourite stings much less than losing a straight bet with a huge favourite.
I never advise betting on fighters straight-up when the odds are above -250 in MMA
I never advise betting on fighters straight-up when the odds are above -250 in MMA. If the odds are higher than -250 you should find another strong favourite that you like to parlay with your initial pick. This will lower the amount of juice that you need to bet in order to win your target bet and increase your odds of winning in the long term.
Fighters with older records and who have been on the UFC a short time are much more likely to tap out early instead of the upcoming 205 pounder. older fighters with KO's and other nasty striker type moves are much more likely to grab the win than a younger fighter with less experience. If I have a player in the UFC I'll always bet on the fighter who I think will win in their next fight, even if I think they'll lose. The fighter they fight may win, but I'll be sure to bet on the fighter who will win their match.
Good luck with your bets!